Guido Rustichelli
CEO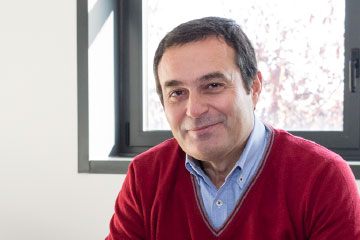 I graduated in Electronics Engineering in the 1989 from Bologna University, and thereafter working in and for the University until 1994 as a researcher involved in an innovative robotics project . In the 1995 I left the academic environment to step into the industry, starting as Technical Supervisor and later as Vice-President in Board of Directors in the Automotive field.
In the 1998 because of the experience gained in the company and as researcher, I understood the direction where I had to address my knowledge and ambitions. By founding Autronic I started a very ambitious project, in counter-trend with the local economic dynamics, that over the years became an established reality in automotive electronic business.
---
OUR STAFF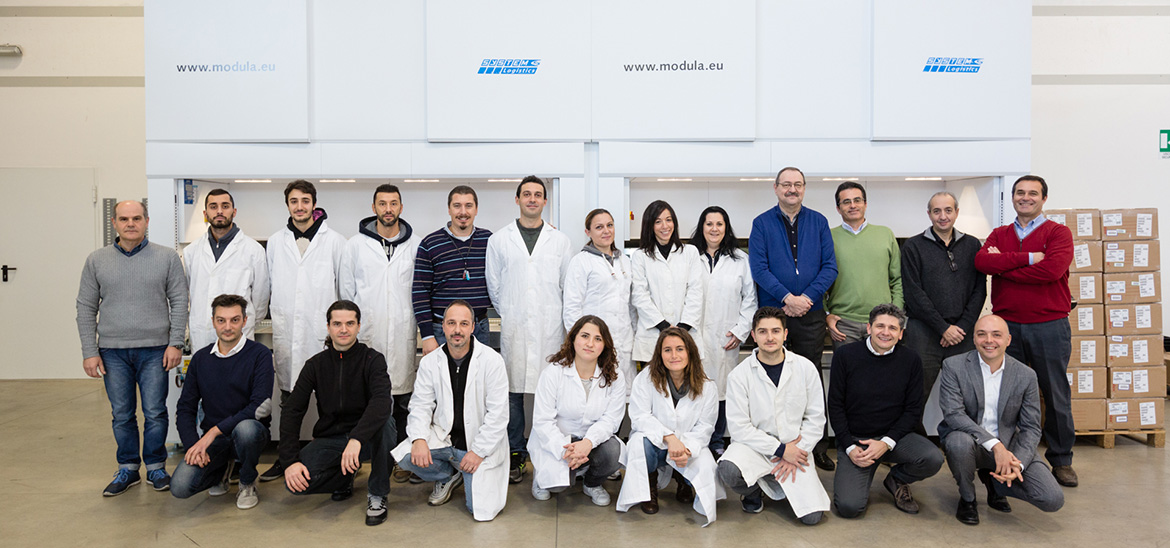 Work is not a condemnation, it's a precious way for auto-realization and fulfillment of our-own passions: that's why in Autronic we don't talk about our people as employees but Staff.
This is an essential element in the evolutionary path of the Company, something that change the works, no more intended as a duty only, but an actual interaction and creative participation, for daily professional and personal growth.
It is from this perspective that we create our products, starting from our people until the high quality electronic, result of competence, passion and every day commitment.